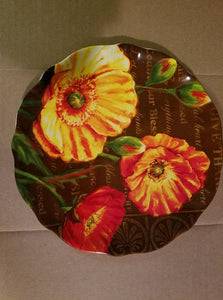 There is nothing I enjoy more than making food for others.  Whether it's a meal, snacks or sweets, it thrills my heart to give!  My favorite thing ...
I have a wonderful feelingAs I greet this time of year.November days are here again,And Thanksgiving Day is near.Orange pumpkins make their wayInto...
What is Christian Hospitality all about?   It's not about entertaining and it's not about patronage. It is about meeting people where they are in t...